Computer Vision: Unlocking Visual Intelligence
Harness the Power of Visual Data
Turnkey Computer Vision Solutions
Visual data is abundant in the digital era, and its potential usage can transform companies and reshape user experiences. Our Computer Vision offerings lead this revolution by making it possible for machines to accurately sense, analyze, and understand visual data.
Object Recognition and Classification
Object Recognition and Classification tools allow computers to analyze visual data and assign categories to the items they find. This technology can be used in a wide variety of applications, from inventory management to quality control in the manufacturing process. It means better stock management for e-commerce companies and tighter quality checks for manufactured goods.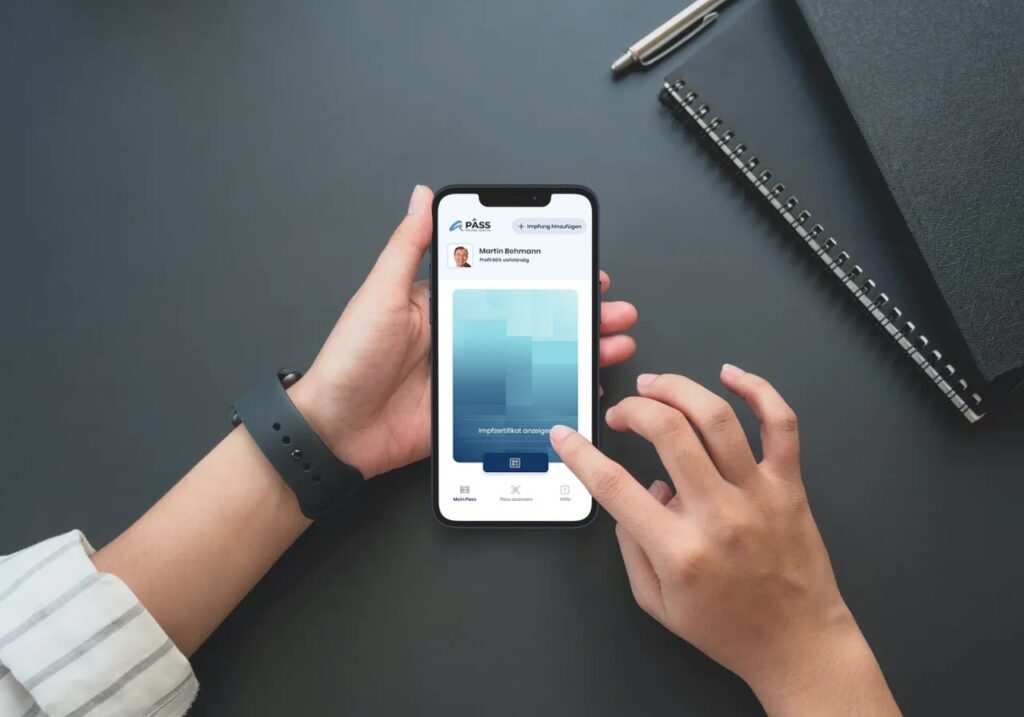 By analyzing images and videos, we can learn new things that were previously hidden. This allows businesses to learn more about customer sentiments and preferences through analysis of user-generated material. It means that medical professionals will be able to make more precise diagnosis based on the examination of medical images.
Automated Image Processing
Streamline Operations with Automation
The human element in image processing operations like enhancing and editing has been removed thanks to automated methods. It speeds up content generation for media agencies and guarantees uniform visual quality. It is useful in agriculture for keeping tabs on crops, increasing yields, and distributing available resources.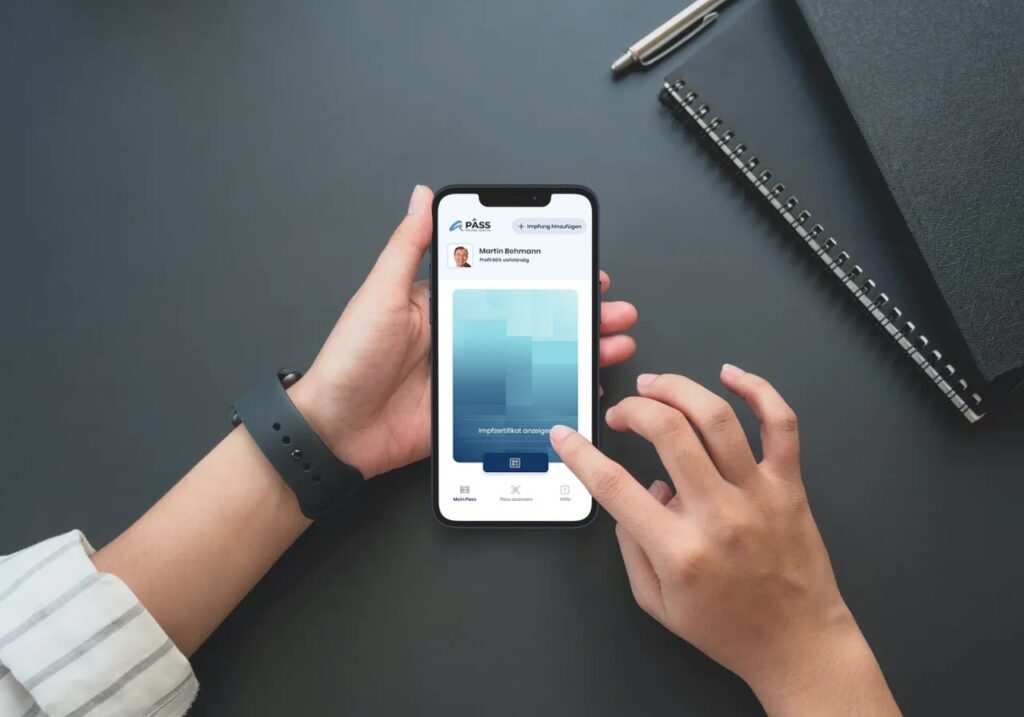 Facial Recognition and Biometrics
Enhanced Security and Personalization
Biometrics and facial recognition add a level of safety and customization to many uses. By streamlining access management, both financial institutions and entertainment venues may provide better experiences for their customers during the authentication process. Furthermore, it enables monitoring systems to spot dangers as they happen in real time.
Robotics and Autonomous Vehicles
Revolutionizing Automation
Computer Vision technologies provide the "eyes" for robots and autonomous vehicles to navigate, see, and make important judgments. For logistics firms looking to automate warehouse operations and automakers working to create safer autonomous vehicles, this is a game-changer.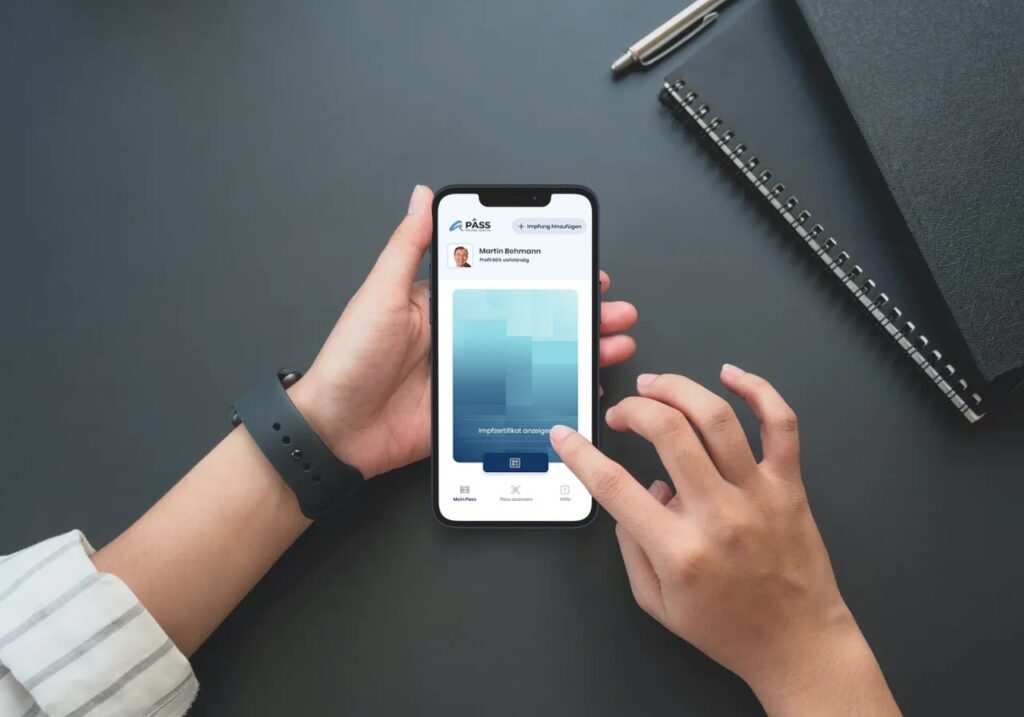 Customer-Centric Applications
Here at Smart Studios, we realize that every sector has specific requirements. That's why we focus on creating useful, customer-centric apps alongside cutting-edge Computer Vision technologies. Our proficiency in Computer Vision can assist you in reaching your objectives, whether they be to raise customer satisfaction, tighten security, streamline operations, or uncover previously undiscovered insights from visual data.
Computer Vision from Smart Studios will change the way you do business forever. Learn how cutting-edge visual intelligence solutions may revolutionize your business and propel innovation by getting in touch with us today.