Digital Vaccination Platform
aLIVE-Service GmbH needed a technology partner that could deliver a world class platform to manage Germany's vaccination programme and an app that German citizens could use to store and show their vaccine certificate. 
The platform had to be built in record time – since Covid-19 was globally spreading and the vaccine rollout was the most promising solution to this pandemic.
The platform had to also be 100% secure – as it was to process and store the vaccination records of citizens.
aLIVE looked around for partners and in Smart Studios found the ideal partner to deliver all the business requirements while keeping to the digital health software standards and time constraints.
Smart Studios worked closely with aLIVE's team. Using our unique methodology of mixing Design Thinking, Lean and Agile we delivered a state-of-art platform with…
New features delivered every 48 hours in an agile iterative way
Impenetrable security protocols
An app with a seamless user experience for German citizens
A seamless user experience for 

personnel of 

vaccination centres  that are vaccinating the citizen
Multi-language support for over 120 languages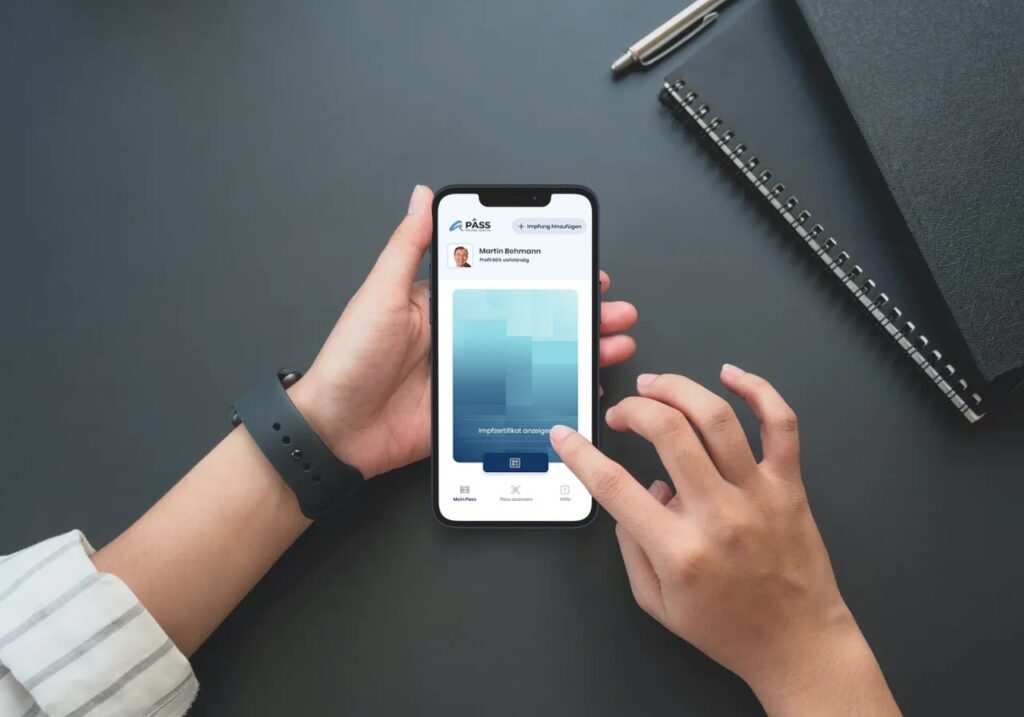 The popularity of aLIVE's  platform grew from day one – with both vaccinating nurse / doctors and the citizens using the app. We've…
Kept to a strict Covid-19 related deadline.
Delivered a platform that is 100% secure.
Planned in scalabilty to millions of citizens from day one.
Kept platform flexible for future enhancement in different verticals.
Delivered features on the fly, every 48 hours.
Trained the client's team and the end users.
The agile way of working with aLIVE and with the platform enabled the client to immediately respond to the rapidly changing world around vaccination and to continue to grow both the platform and the business.
The team that planned and executed the aLIVE Digitial Vaccination Platform was made up of diverse professionals that came together to execute the client requirements in record time.